Scale your business with a team of highly skilled professionals
Our Mission
Our mission is to establish a network of entrepreneurs that help each other with the sole purpose of scaling their businesses. In an ever-changing online world, the only way to stay ahead of the curve is by surrounding yourself with like-minded energetic professionals.
Our Vision
Our vision is to become the swiss army knife that every online entrepreneur has in their pockets. We're getting there through intelligent partnerships with established companies, building our own suite of products, and enabling clients to reach new business heights by providing them with on-demand teams of agile professionals.
Are you the pro we're searching for?
We are constantly looking for talent across the board. Feel like you have what it takes To make a difference for our clients.
View Our Openings
Our Numbers
We're confident that numbers can speak louder when it comes to the quality of work we've provided so far.
years

We're young, but with 5+ years' worth of domain experience, we're here to help you get to the next stage.  

success rate

It's not always easy, but no matter what, we deliver. It's our mission to go above and beyond for our clients.

project

Successfully delivered 200+ projects so far. Always on the lookout for the next one.

retention

We're treating every client as the first one. That's why most of them stick with us.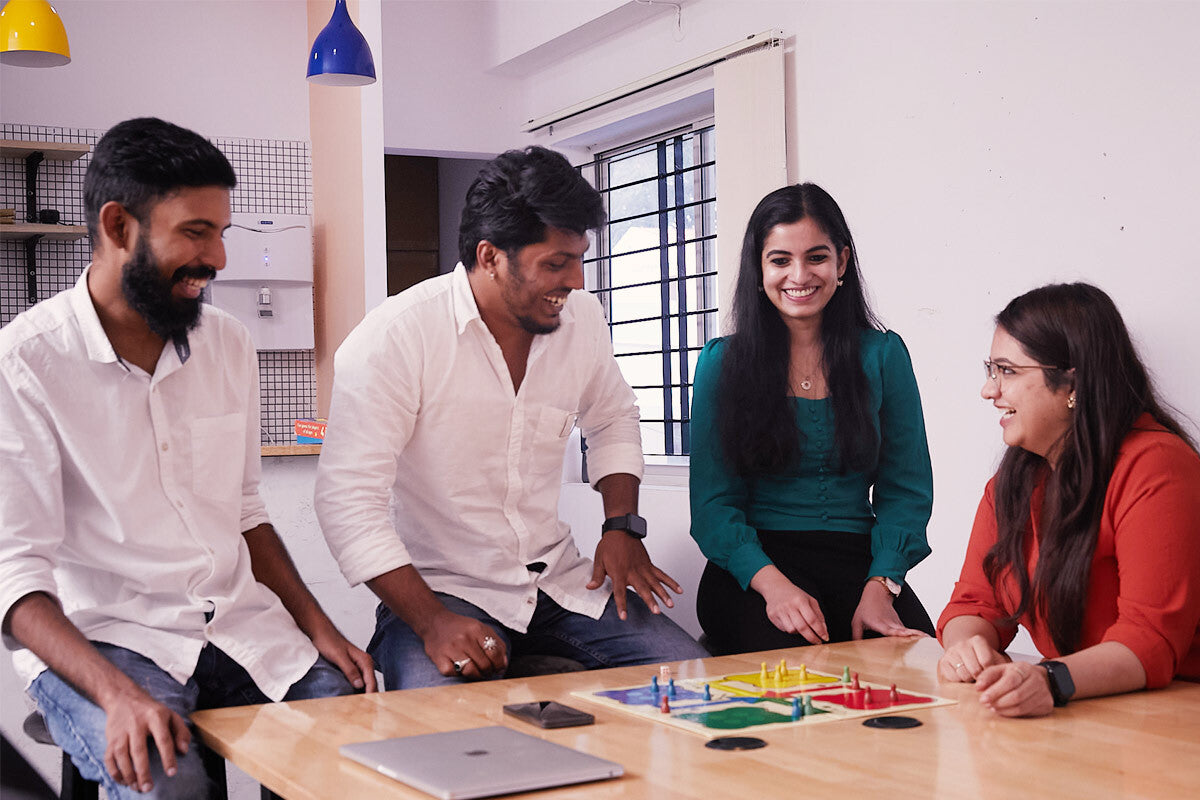 Personal Touch
Each of our customers ranks first on our priority list. We're constantly seeking ways to make your life easier. We treat each project as our own, and we get heavily invested in your product, no matter whether you're a start-up, mid-sized, or enterprise-level company.
Transparency
Transparency is the foundation of successful long-term collaborations, and we love those. When working with ShopTrade, you'll embark on a journey of growth while our team of professionals will guide you every step of the way.
Passion
We surround ourselves only with passionate people because we believe in win-win relationships where our clients are delighted with successful products that take their customer base and conversion to a new level.
Quality
Our priority is delivering highly scalable pixel-perfect solutions. We're not here to jump from one project to the other but rather to help our clients becoming established brands in their market, and the only way to do so is with high-quality services.
Say Hello to the leaders
Mohammadu Mifras
Founder & CEO
Mifras is a young entrepreneur with a deep understanding of Commerce solutions and a proven track record of scaling online businesses, working with companies looking to transition to, or expand, their online presence. He has successfully built, developed and launched a significant number of DTC brands for his clients.
Deekshith K Suvarna
DIRECTOR (INDIA) | HEAD OF DESIGN
Deekshith is an accomplished professional with over 9+ years of experience in the field of Design, Branding, Graphic Design, UX, UI and Art Direction across various industries including Information Technology, Fashion, Food and Beverages. He believes that technology can revolutionise how people learn, communicate and create and he is passionate about shaping products and services that help people focus on what they do best.
Choosing a selection results in a full page refresh.
Opens in a new window.